Marching Bands Information & Application
The National Veterans Parade Foundation recognizes the success of any parade depends on the the marching bands to entertain the spectators as well as helping keep pace of a parade. 
I'm sure you will agree that Washington DC remains the perfect venue to march in the heart of the Capital City, and our National Mall. A march along Constitution Avenue to celebrate and recognize such an important National Holiday is that perfect venue! 
To further the experience for high school marching bands, we also recognize that Veterans Day Weekend is the ideal time of the year for High School Bands to show off their just completed field show program. Our experienced team has created a wonderful (and optional for those in the Parade) opportunity to show their Parade and Field Show skills, along with partnering with major vendors and sponsors to create a full experience in an affordable atmosphere. We're happy to work with your chosen tour professional to include our Festival Experience into your itinerary. Please feel free to contact us for more information, as well as any assistance with your Application. We pledge to review each one as we receive it, and also pledge to make your National Veterans Parade Festival weekend a highlight of your students marching band participation! Feel free to click on the link below for your 2023 application.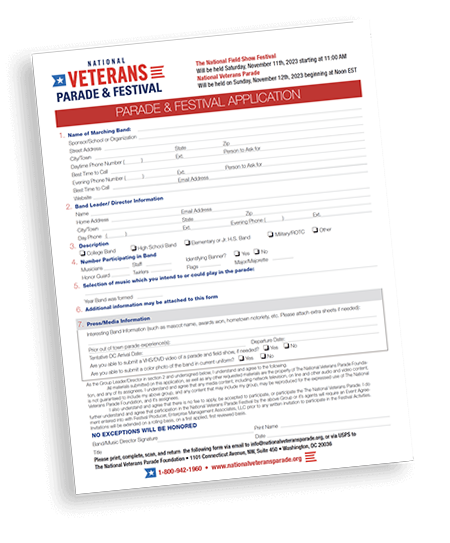 Need more info before submitting your application?
Simply complete the Band Contact Form below – we will follow up asap!  
Band Information Request Form
Please call or text us at  800.942.1960
Fill out the form below OR
Email us at [email protected]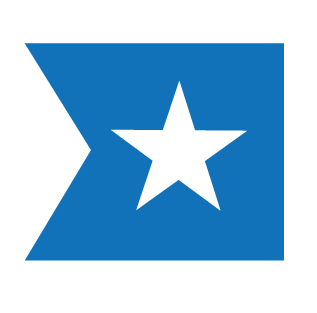 Traveling with your entire music department?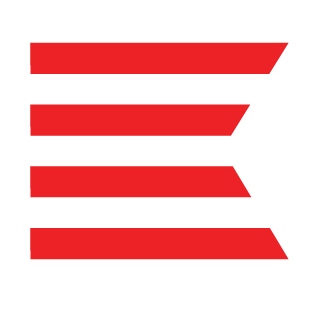 We may be able to provide additional performance venues as part of our Festival Weekend!